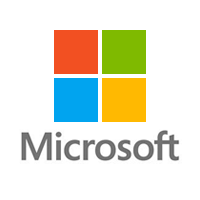 Microsoft Corp.
Data & Applied Scientist


* Big Data | Cloud Computing | ML/AL | Computer Vision



Mar 2022 - Present, Cambridge, MA, USA
Software Engineer


* Utilized the big-data platform in Azure stack to help in empowering every person in the organization to mature their data driven decisions and achieve more.




* Designed and implemented an end-to-end solution to provide new hired employees' data to enhance their onboarding experience. The system is optimized to have low cost and maintenance.




* Re-designed and implemented a newer version of one of our main data products (employees' devices data). The newer version is easily configurable, has less lines of code (~100 in compare to 11000 lines in the older version) and improved runtime performance by 50%.




* Worked on multiple data products that provided insights on employee's' experience and showed the possible areas of improvement.




* Technologies: Spark, Databricks, Synapse, Azure Cloud technologies.